Click HERE to receive our special report, "How To Sell Your House Fast In Today's Market".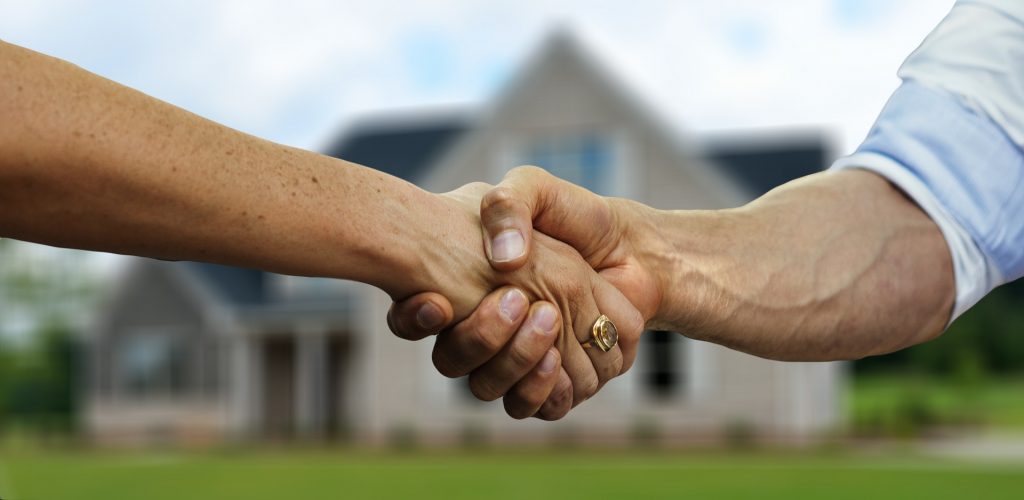 Tired of dealing with tenants?
Want to avoid paying a commission?
Is your house vacant?
Do you need to relocate?
Did you inherit an unwanted property?
Does your house need repairs?
Do you need to sell your house due to divorce?
Have you found a new house?
Are you facing foreclosure?
Are you worried about ruining your credit?
We Can Solve Your Real Estate Problems!
– No-Hassle Closings
– Houses in any condition bought AS-IS
– Multiple options
– Fast Cash!
– No equity? No problem!
– Payment takeover
– Pay for equity
Springfield Property Solutions, LLC is a real estate investment firm that buys houses in the Springfield and Branson areas. We specialize in purchasing single family homes and small multifamily properties through a combination of creative financing methods. Our extensive experience in the industry allows us to design a customized plan based on your needs to buy your house and get the deal closed fast. We take pride in our ability to solve real estate problems. Whether you are selling a house as is, selling a house with a tenant, selling without a realtor, or you need to sell your house fast with a quick cash sale we will work with you to buy your house on terms that work for you. We buy houses as is regardless of the condition. Call us today at 417-815-0006 to discuss your property and see how we can help you solve your real estate problems or fill out the form below and we will contact you quickly to come up with a plan to help you sell your house fast.